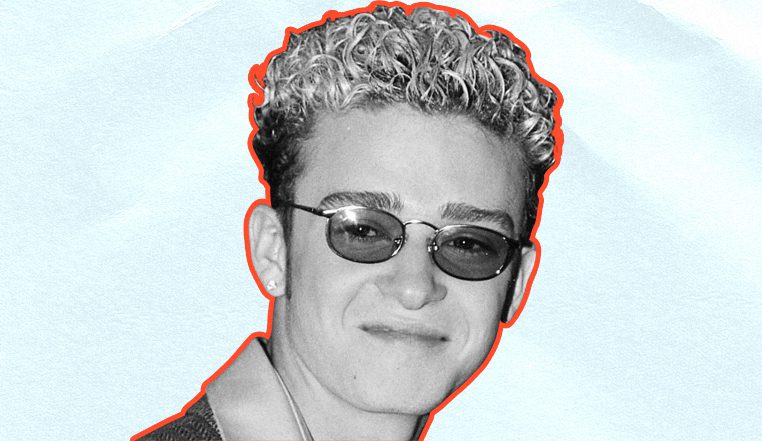 5 Best Songs About Cheating
In love triangles, the usual laws of geometry do not apply. There are never just three angles—not when all involved parties (cheaters, victims, homewreckers) feel a range of emotions constantly subject to change. All that complexity has made for some terrific pop tunes, and what follows are 15 of the best songs about cheating. Lovers come and go, but these classic tales of infidelity will stick around forever.
5. Rihanna – "Unfaithful"
"I might as well take a gun and put it to his head," sings Ri on this mea culpa from a serial two-timer. In situations like this, the cheated-on party doesn't have the monopoly on feeling crummy. At least Rihanna gets some sexy rendezvous to go with all the pain and guilt she pours into this ballad.
4. Justin Timberlake – "Cry Me A River"
Reportedly inspired by JT's breakup with Britney Spears, this slick R&B bumper is about refusing to forgive and forget after being cheated on. "The bridges were burned," Timberlake sings, saving his dignity from a similar torching. "Now, it's your turn to cry."
3. Amy Winehouse – "You Know I'm No Good"
At least Amy gives her man fair warning in this 21st century take on old-school R&B. "I told you I was trouble," she sings throughout the song, stopping short of apologizing for each roll on the carpet with her "ex boy." In the end, all her man can do is shrug—either because he no longer cares, or because he's engaging in some extracurricular activities of his own.
2. Shaggy – "It Wasn't Me"
As English singer Rikrok ponders how to proceed after being caught "buck naked on the bathroom floor" with another woman, he doesn't get the benefit of having both an angel and a devil on his shoulders. His only advisor is reggae-pop crooner Shaggy, a devilish ladykiller who offers but one piece of advice: deny everything. Thankfully, Rikrok's conscious kicks in by the final verse, where he opts to apologize and renounce his player ways.
1. Carrie Underwood – "Before He Cheats"
Playing against type, good girl Carrie Underwood goes the hell-hath-no-fury route on this pop-country revenge fantasy. While her man's putting the moves on some Shania wannabe with no taste for whiskey, Carrie's in the parking lot, giving his truck a makeover.