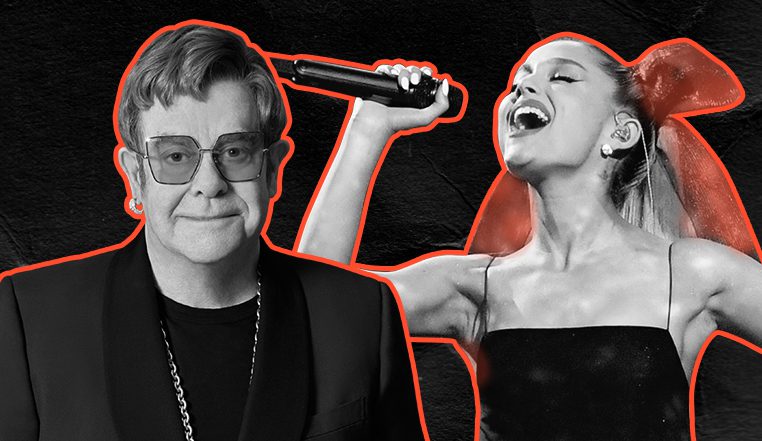 Best Songs For A Family Christmas: Part II
Christmas is almost here! And the best way to celebrate is to keep the holiday spirit up by playing fun music! Here's our Part II of Family Christmas songs playlist, and we hope these songs will bring a smile to your face. While you're at it, why not tell us about your favorite Christmas tradition over on Instagram, spreading the holiday cheer with people online!
In this edition of Christmas songs, you'll find hits by Elton John, Elvis Presley, and other icons. However, the jewel of our list is undoubtedly "Wonderful Christmastime" by Paul McCartney. Enjoy the playlist!
Chuck Berry "Run Rudolph Run"
Ariana Grande "Santa Tell Me"
Paul McCartney "Wonderful Christmastime"
James Brown "Santa Claus Go Straight to the Ghetto"
Destiny's Child "8 Days of Christmas"
Louis Armstrong "Zat You, Santa Claus?"
Bobby Helms "Jingle Bell Rock"
Elton John "Step Into Christmas"
Kelly Clarkson "Underneath the Tree"
The Weather Girls "Dear Santa (Bring Me a Man This Christmas)"
Stevie Wonder "What Christmas Means to Me"