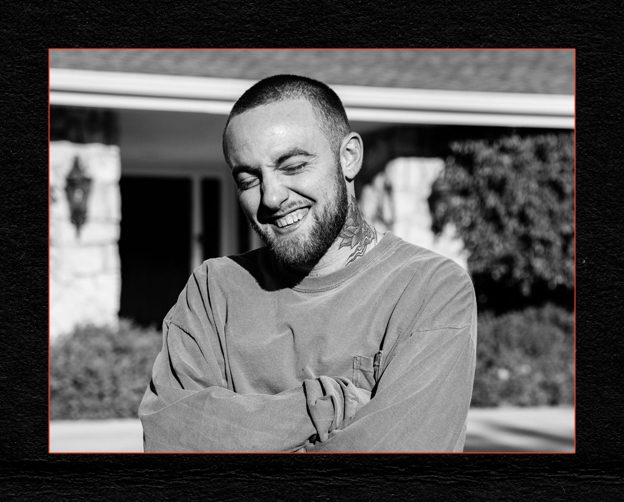 Madlib Has Finished New Mac Miller Album
Madlib has confirmed that the Mac Miller EP he produced has been approved by the late rapper's estate. During a recent appearance on Sway In The Morning, Madlib confirmed that he is finishing up the Mac Miller album along with other projects, including one with Erykah Badu and Planet Asia. Although no release date has been announced for the Mac Miller EP, fans can expect it to be available soon.
Rumors about the joint EP started circulating in 2019 when producer Thelonious Martin revealed its existence to DJBooth. He recounted a moment when Madlib played a Mac Miller joint and revealed that there was a whole album, Maclib. He expressed that Madlib should bless the world with that project if he ever decides to release it. Madlib later acknowledged the project's existence but stated that there were no plans to release it at the time.
Following Circles, which was released in 2020, the Maclib EP will be the second posthumous release from Mac Miller. Fans have been eagerly anticipating this EP, and with the estate's approval, they can look forward to hearing more music from the late artist soon.
Details about the EP, such as the number of tracks and the length of the album, are yet to be announced. However, stay tuned for more information on this highly anticipated project.