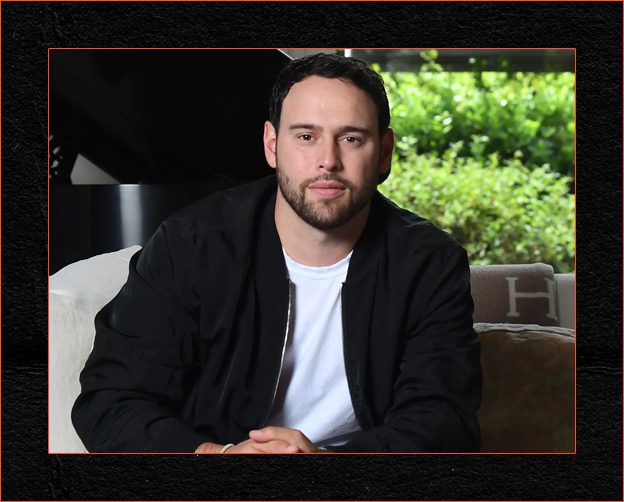 Why Are A-List Artists Leaving Scooter Braun?
Recent reports have set the music industry abuzz as some of Scooter Braun's top-tier clients are reportedly seeking new management. Billboard's latest coverage revealed that Ariana Grande and Demi Lovato have parted ways with Braun, and rumors about Justin Bieber's separation from his long-time representative have also surfaced. However, representatives from both sides have neither confirmed nor denied these speculations, leaving fans and insiders curious about the real story behind these developments.
Variety's comprehensive report seems to provide some much-needed clarity on the situation. The underlying narrative suggests that Scooter Braun is deliberately taking a step back from hands-on, day-to-day artist management to channel more of his energy into his role as CEO of HYBE America, the American arm of the global entertainment conglomerate.
According to an insider cited by the publication, "All of Scooter Braun's clients are under contract and negotiations have been going on for several months as Scooter steps into his larger role as HYBE America CEO. People are spreading rumors based on what they know, but they are off. Scooter's team at SB Projects are still handling both Justin Bieber and Ariana Grande as they work through what this new structure looks like."
However, the picture isn't entirely clear-cut. Variety also features conflicting viewpoints from different sources. One source suggests, "He's imploding. It's a different world since the pandemic. You just can't be an asshole like that anymore." Another perspective points towards a more gradual transition: "He's getting out of management — he has been for years. That's the real story."
In a cryptic response on August 22, Scooter Braun himself chimed in on the situation with a tweet that read, "Breaking news… I'm no longer managing myself." This enigmatic statement currently stands as his sole public comment on the ongoing rumors.
As the music industry adjusts to new paradigms and the pandemic's lasting impact, Braun's potential shift from artist management to a broader executive role mirrors the changing dynamics of the business. While the reports continue to spark debate, one thing is certain: the music world is keeping a close eye on the unfolding developments involving Scooter Braun and his impressive roster of talent.
Breaking news… I'm no longer managing myself

— Scott "Scooter" Braun (@scooterbraun) August 22, 2023