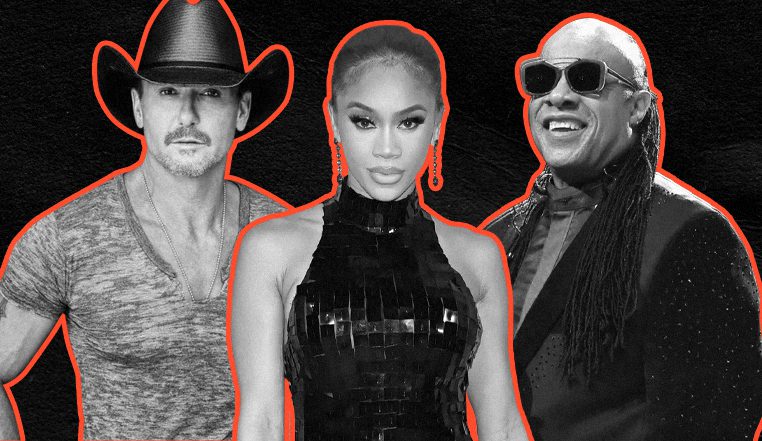 Best Songs About Friendship
The bonds of friendship are never assigned to us. Rather, we grow up and choose who we want to be around. Very often one or two friends end up sticking through thick and thin with us, showing us new perspectives and being equally influenced by us. What a beautiful notion it is to have those who truly care! And of course, like most amazing yet simple things in life, the mystery of friendship has been the theme of art and song in particular.
Today we have gathered seven awesome songs about friendship from different eras and across the genre spectrum. Check them out, and maybe send one to your bestie!
"My Old Friend" Tim McGraw

"That's What Friends Are For" Stevie Wonder

"Best Friend" Saweetie

"I'll Be There For You" The Rembrandts

"Clique" Kanye West featuring Jay-Z & Big Sean

"7 Rings" Ariana Grande

"Thank You For Being A Friend" Andrew Gold