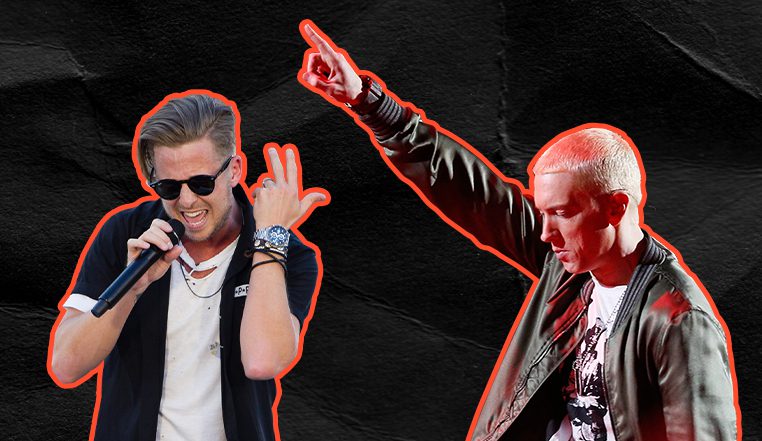 Best Songs About Seizing The Day
How many times have you heard it: "Seize the day," "Live in the moment," and other similar phrases? If you've decided to follow this advice, then here is your dose of inspiration – pieces old and new that will remind you to "live like we're dying" and to be "forever young". Now is the time to dare!
This week's top pick is "I Lived" by OneRepublic! Grammy nominated OneRepublic, is comprised of singer/songwriter and lead vocalist Ryan Tedder, guitarists Zach Filkins and Drew Brown, keys Brian Willett, bassist and cellist Brent Kutzle, and drummer Eddie Fisher. The band released their debut set Dreaming Out Loud in 2007. The release included the 20mm selling smash single "Apologize," which shattered digital sales and airplay records worldwide and received a Grammy nomination. They most recently released their new single, "I Ain't Worried," which was featured in Top Gun: Maverick. The band is currently on tour!
"I Hope You Dance" by Lee Ann Womack
"Live Like We're Dying" by Kris Allen
"Forever Young" by Bob Dylan
"You Learn" by Alanis Morissette
Live Like You Were Dying" by Tim McGraw
"Good Riddance (Time of Your Life)" by Green Day
"Lose Yourself" by Eminem
"Life's What You Make It" by Talk Talk
"Opportunity" by Sia
"My Way" by Frank Sinatra
"I Lived" by OneRepublic