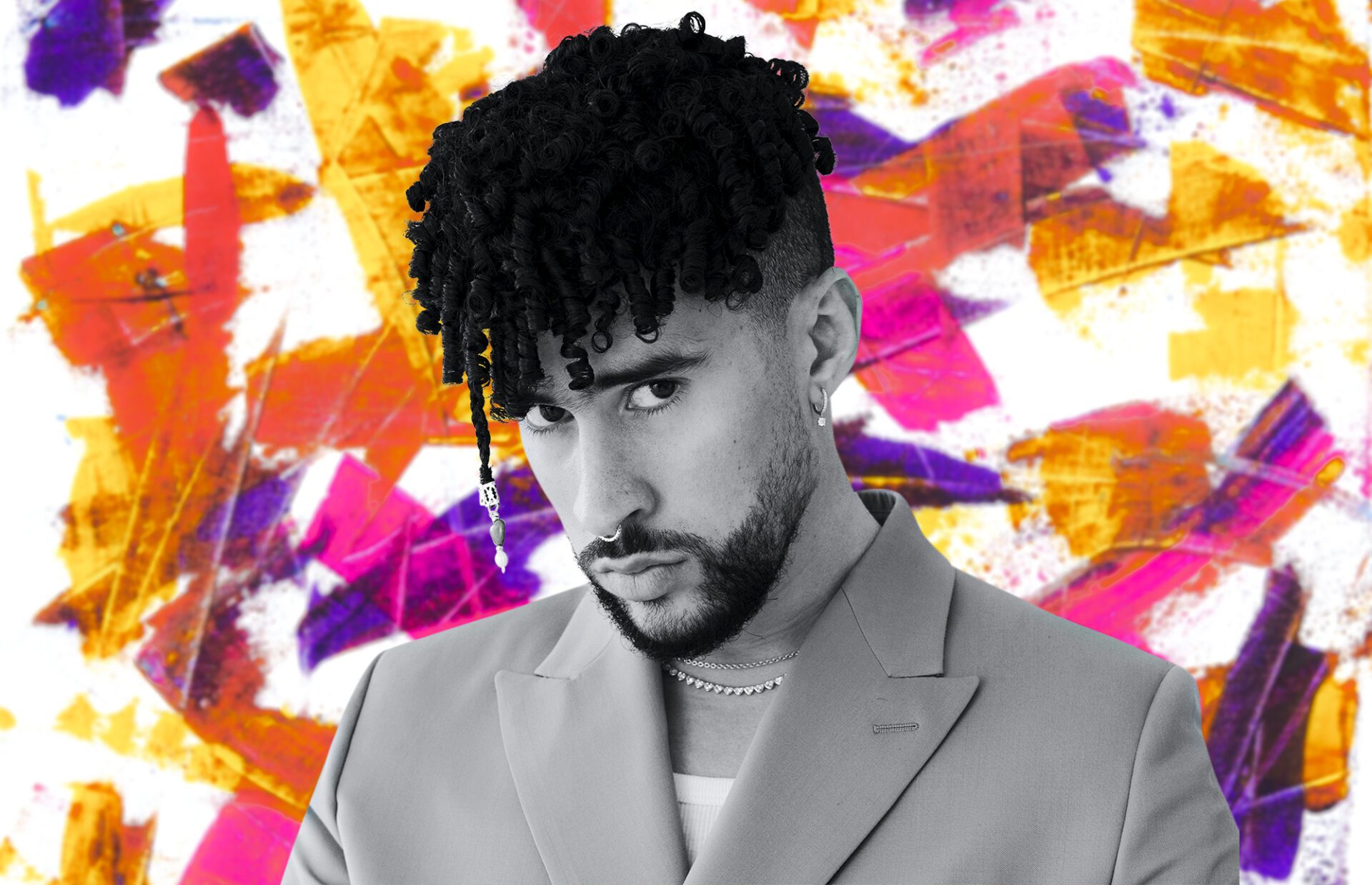 Bad Bunny Unleashes Anticipation with "Nadie Sabe Lo Que Va a Pasar Mañana"
In a moment fans have been eagerly anticipating, Bad Bunny recently took to Instagram to announce the arrival of his fifth studio album. With the caption "El día más esperado por muchos ya llegó" (The most awaited day for many has arrived), the Latin sensation offered a sneak peek into his highly anticipated album, "Nadie Sabe Lo Que Va a Pasar Mañana," meaning "nobody knows what will happen tomorrow." Following the success of "Un Verano Sin Ti," Bad Bunny's latest musical masterpiece is set to hit streaming platforms this Friday.
The album's trailer paints a stylish picture as Bad Bunny arrives at the elevated Italian NYC eatery, Carbone. In the video, he exudes class, lighting a cigar in the backseat of his car before making a grand entrance into the restaurant. Inside, he is met with joyous expressions and warm greetings, creating an atmosphere of excitement and anticipation. The trailer culminates with a title card announcing the arrival of "Nadie Sabe Lo Que Va a Pasar Mañana."
1. FUEGO

2. FUEGO

3. FUEGO

4. FUEGO

5. FUEGO

6. FUEGO

7. FUEGO

8. FUEGO

9. FUEGO

10. FUEGO

11. FUEGO

12. FUEGO

13. FUEGO

14. FUEGO

15. FUEGO

16. FUEGO

17. FUEGO

18. FUEGO

19. FUEGO

20. FUEGO

21. FUEGO

22. FUEGO

— B (@sanbenito) October 8, 2023
Fans can expect a total of 22 tracks, including previously released hits like "WHERE SHE GOES" and "UN PREVIEW." Bad Bunny gave a glimpse of the album's tracklist in a tweet earlier, further fueling the excitement among his followers.
Mark your calendars because "Nadie Sabe Lo Que Va a Pasar Mañana" will officially drop on streaming platforms everywhere this Friday, October 13th.