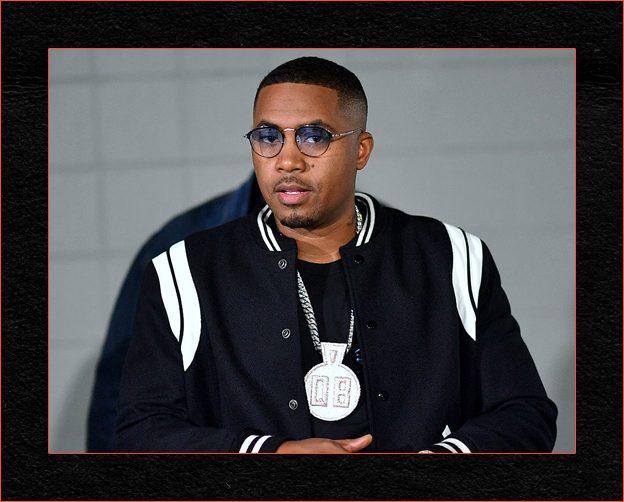 Nas Surprises Fans with the Announcement of "Magic 2" Album
Hip-hop aficionados, rejoice! Nas, the iconic East-coast rapper, has sent shockwaves through the industry with the announcement of his upcoming album, 'Magic 2,' set to drop tomorrow.
Serving as a sequel to his highly acclaimed 2021 release, 'Magic,' produced by Hit-Boy, the new album continues the momentum of its predecessor, which featured the standout track 'Wave Gods' alongside A$AP Rocky and DJ Premier.
Nas took to social media to unveil the exciting news, sharing the release date of July 21 along with the captivating 'Magic 2' artwork. The artwork notably juxtaposes an image of Nas during his younger days with a more recent photograph, symbolizing his enduring impact on the genre.
The surprise album release also caught the attention of fellow rapper and entrepreneur, 50 Cent, who took to Instagram to express his support. In his caption, 50 Cent declared, "Yal ain't heard me in a minute, Nas felt like it was time, so it's done." The endorsement from a prominent figure in the hip-hop community only adds to the anticipation surrounding Nas' latest musical offering.
Released under his label, Mass Appeal, 'Magic 2′ marks Nas' fifth album since 2020, showcasing his unwavering commitment to delivering compelling and introspective music to his dedicated fanbase. Meanwhile, Mass Appeal Records is commemorating 50 years of hip hop with a series of exciting releases, including the recently unveiled 'Hip Hop: Vol. 2,' produced by Swizz Beatz and featuring notable artists such as Lil Wayne, Jay-Z, Fivio Foreign, and more.
In addition to the album release, Nas is currently embarking on the highly anticipated NY State of Mind Tour alongside the legendary Wu-Tang Clan. This exhilarating tour has taken the talented artists across the globe, enchanting audiences for a remarkable six months. Fans still have the opportunity to catch the remaining dates of this electrifying tour by securing tickets through the official channels.