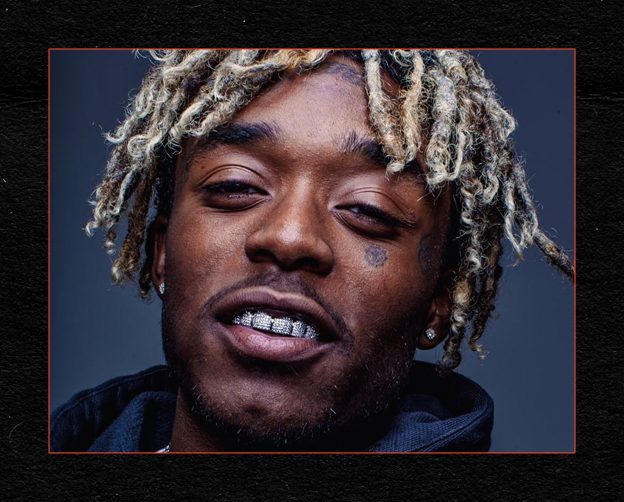 Lil Uzi Vert Teases Potential New Album Following Pink Tape Release
Just after the highly-anticipated release of Lil Uzi Vert's album, Pink Tape, it seems that the rapper is already gearing up for another project. Taking to Instagram Story on July 4, Lil Uzi Vert made an exciting proposition to fans: if they can push Pink Tape to the top of the Billboard 200, the artist will drop the album that fans have been eagerly awaiting. While the specific project was not confirmed, Lil Uzi Vert had previously mentioned their disinterest in releasing a deluxe version of Pink Tape and expressed readiness to unveil an entirely new album.
Speculation among fans has led many to believe that the upcoming record could potentially be Luv Is Rage 3—the anticipated follow-up to Lil Uzi Vert's debut album from 2017. This speculation gained traction when the rapper added the title to their Instagram bio. However, as of now, no official confirmation has been provided, leaving fans eager to secure a No. 1 debut for Pink Tape and potentially unlock the release of this mystery album.
If Pink Tape achieves the No. 1 spot on the Billboard 200, it would mark a significant milestone for Lil Uzi Vert. Not only would it dethrone Morgan Wallen's 15-non-consecutive week reign on the chart, but it would also make Pink Tape the first hip-hop album of 2023 to debut at the top spot. This achievement would further solidify Lil Uzi Vert's position as a prominent figure in the genre and showcase the unwavering support of their dedicated fanbase.
The rapper's Instagram announcement has generated immense excitement and anticipation within the music community. Lil Uzi Vert's ability to consistently captivate audiences with their unique sound and style has garnered a loyal following, eagerly awaiting every release. The promise of a potential new album has sparked a renewed sense of enthusiasm and determination among fans to rally together and push Pink Tape to the No. 1 position.
As fans eagerly embark on this mission to secure the top spot for Pink Tape, they not only support Lil Uzi Vert but also contribute to shaping the trajectory of their musical journey. The power of collective action and unwavering support has the potential to unlock the release of the much-anticipated new album, creating a sense of anticipation and excitement throughout the fan community.