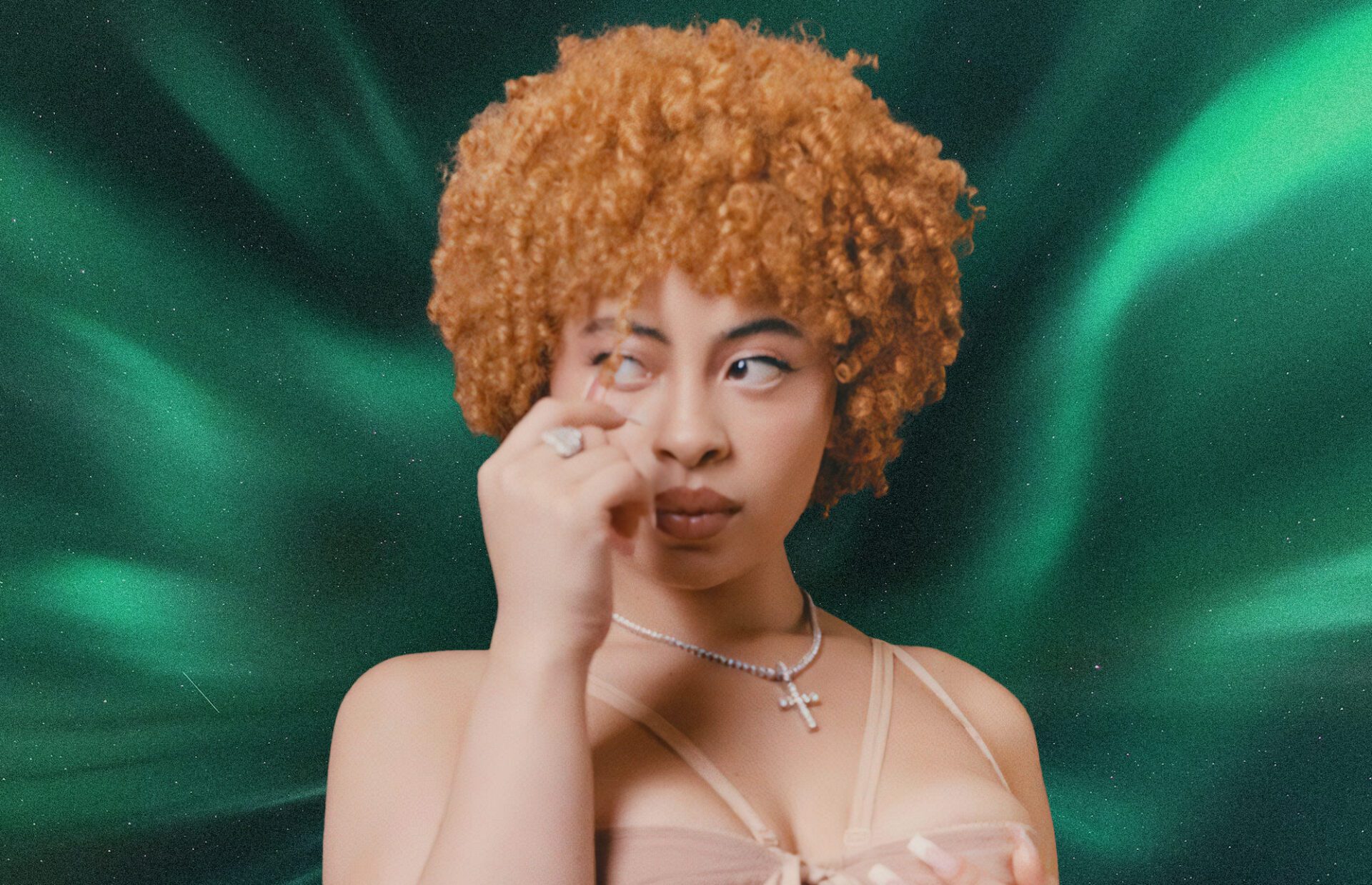 Ice Spice's Top Collaborations That Stole Our Hearts
Ice Spice, a musical powerhouse, has teamed up with some of the best in the business. At just 23, Ice Spice has captured the world's attention and won our hearts in the process. To celebrate her remarkable journey, we've handpicked a few of her standout collaborations that are bound to leave you enchanted.
'Barbie World' With Nicki Minaj
No music compilation would be complete without the track that not only dominated pop culture but also became a staple on our playlists. Ice Spice's collaboration with Nicki Minaj on "Barbie World" is more than just a song; it's a historic moment in cultural history. Ice Spice's admiration for Nicki is evident, making this collaboration a heartfelt tribute to mentorship in the music industry. "Barbie World" stands as a testament to the enduring impact of two powerhouse artists coming together to create musical magic.
'Pretty Girl' With Rema
Prepare to be swept off your feet by the enchanting fusion of Ice Spice and Rema in "Pretty Girl." This collaboration is a masterpiece of musical synergy, blending their styles seamlessly into a heartwarming love song. It's the kind of track that not only makes you hit the dance floor but also prompts you to text your friends urgently, insisting they give it a listen. The chemistry between Ice and Rema is undeniable, making "Pretty Girl" an irresistible addition to your playlist.
'Karma' Remix With Taylor Swift
When powerhouse women like Ice Spice and Taylor Swift join forces, you know you're in for something extraordinary. Their remix of "Karma" is nothing short of a musical gem, showcasing their harmonious collaboration. Ice Spice's unforgettable presence, marked by her iconic "facts" ad-lib, turned this remix into a fan-favorite anthem. Those lucky enough to witness their live performance during the MetLife Eras Tour undoubtedly had an unforgettable experience.