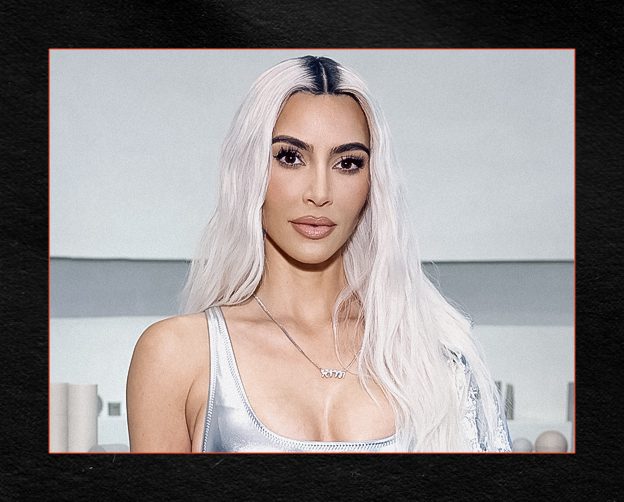 Kim Kardashian On Balenciaga's Notorious Ad Campaigns
"I have been quiet for the past few days, not because I haven't been disgusted and outraged by the recent Balenciaga campaigns, but because I wanted an opportunity to speak to their team to understand for myself how this could have happened," Kim Kardashian Tweeted, referring to Balenciaga's latest ad campaigns that triggered quite the backlash. "As a mother of four, I have been shaken by the disturbing images. The safety of children must be held with the highest regard and any attempts to normalize child abuse of any kind should have no place in our society — period," the celebrity continued.
"As for my future with Balenciaga, I am currently re-evaluating my relationship with the brand, basing it off their willingness to accept accountability for something that should have never happened to begin with — & the actions I am expecting to see them take to protect children," Billboard reported.
I have been quiet for the past few days, not because I haven't been disgusted and outraged by the recent Balenciaga campaigns, but because I wanted an opportunity to speak to their team to understand for myself how this could have happened.

— Kim Kardashian (@KimKardashian) November 27, 2022