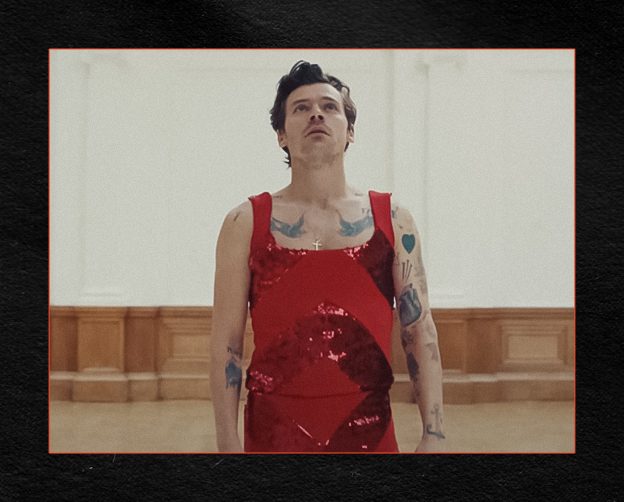 Harry Styles: "As It Was" Spotlight
Harry Styles' "As It Was", the first song off his forthcoming album Harry's House, has garnered around 400 million plays on YouTube alone, and it's time we talked about it! The prolific artist performs immaculately, his voice as tender as ever, and of course he chose to keep the track short and sweet which is why we keep coming back to it!
"'You know it's not the same as it was,' he sings shruggingly, stating the obvious and declining to elaborate. A vignette in the verse is stickier: Harry's in a lonely, drugged-up puddle on the floor, fielding a call from a concerned loved one. The switch of perspective, wherein he sees himself through the caller's eyes, brings an invigorating flash of self-awareness, but the moment dissipates in a subsequent slew of abstractions and generalities. Styles may be an authority on edging, but this song winds down without any real payoff," said Pitchfork.