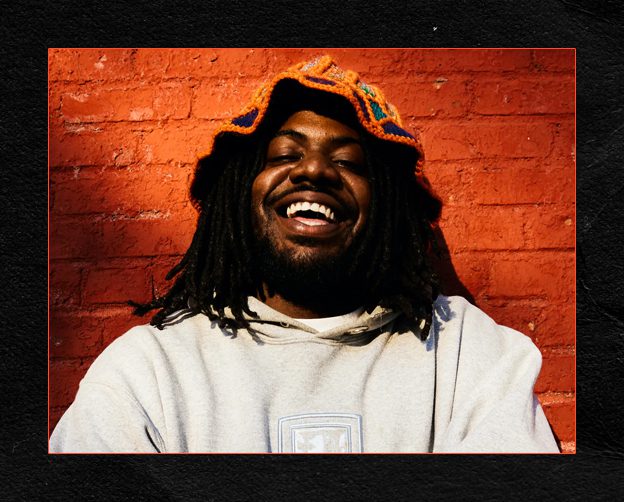 MIKE Out With New Album 'Beware Of The Monkey'
MIKE shares a new album titled Beware Of The Monkey, his 10th self-produced record that sees the artist on top of his game. A poet and a true artist, MIKE crafts and chisels away at words, forming them into something that cannot be described, only felt. "The record is self-assured and polyvalent, a current of shifting emotional states that MIKE's exquisite word and production choices shape into rich affirmations," Pitchfork said. 
"MIKE sets the tone early. 'This my only chance left, to prove to y'all, I'm the best rapper in the fuckin' world,' he says in the opening seconds of 'As 4 Me,' a combo of confidence and urgency that's present throughout the record. His normally lethargic raps now come with vigor and resolve as he takes stock of the comforts his music career has provided him and vows to support his family and himself. If past albums were journals where he logged secret fears and private observations, this one is a treaty—a public and binding mission statement. 'Live like it's my all, gotta give a bunch,' he says on soulful opener 'nuthin i can do is wrng'," said Stephen Kearse in his article. 
Check out the album below, and support the artist by following him on social media!