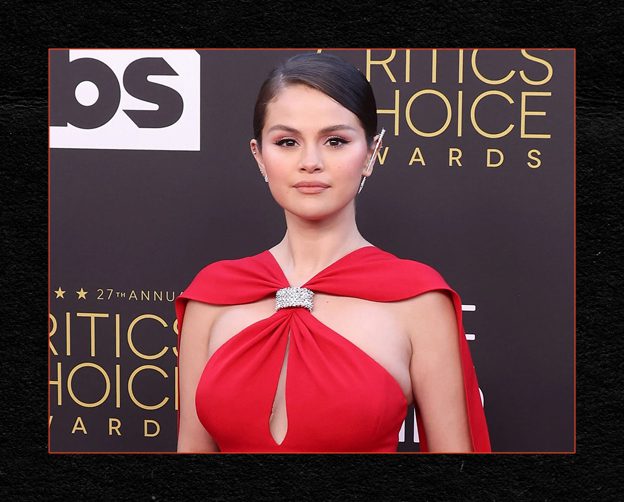 Selena Gomez Is Finally Back On Instagram
She is back! Selena Gomez posted on Instagram, captioning her photo "Wait can you tell I'm back on Instagram?". The post quickly blew up over 6 million likes and afterwards, the diva posted a few more pictures which fans are super thrilled about!
Gomez had previously spoken about her mental health and the reasons why she made the decision to keep her private life at that – just private. "This is too much of my personal life spread out everywhere, and it just felt uncontrollable," she said. "I felt like my thoughts and everything I was consuming revolved around a million different other people in the world saying good things and bad things. And I just thought, 'Why would I—I don't get anything from it. Nothing is giving me life.' And I just snapped, and I was over it.
"I'm completely unaware of, actually, what's going on in pop culture, and that makes me really happy," she said a year ago. "And maybe that doesn't make everybody else happy, but for me, it's really saved my life," Gomez said. The star has released a documentary film about her life and her rise to fame along with all the challenges she had to overcome. The film is available on Apple TV+.