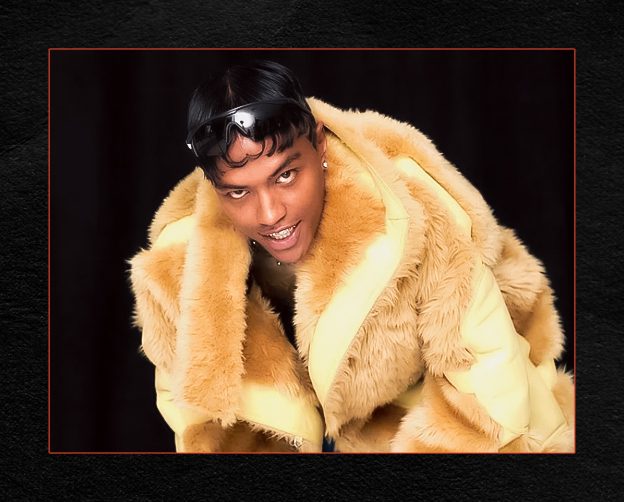 Thaiboy Digital Shared A New Album 'Back 2 Life'
Thaiboy Digital released a brand new album titled "Back To Life". It houses 12 tracks and represents some of Thaiboy's best work to date. 
Thaiboy Digital has come a long way since the release of his critically acclaimed yet sonically rudimentary mixtape "ส Tiger" in 2014; via releasing the eurotrance/trap hybrid EP "S.O.S" and Bladee collaborative album "AvP" in 2016 he emerged as a fully fledged artist though his late 2019 full-length "Legendary Member", inviting each and everybody in on a feverish, blissful ride showcasing iridescent fragments of rap music future.
Pitchfork review reads: "The Bangkok-based rapper made his mark as a member of Sweden's Drain Gang, dropping digitally dissociated anthems alongside his comrades Bladee and Ecco2k, but his deportation from Stockholm to Bangkok in 2015 left him sidelined during the group's steady rise…The guiding arc of Back 2 Life follows Thaiboy's return to the music world after a quiet few years, and even after all this time, it's clear that being separated from his crew has taken an immense psychic toll."