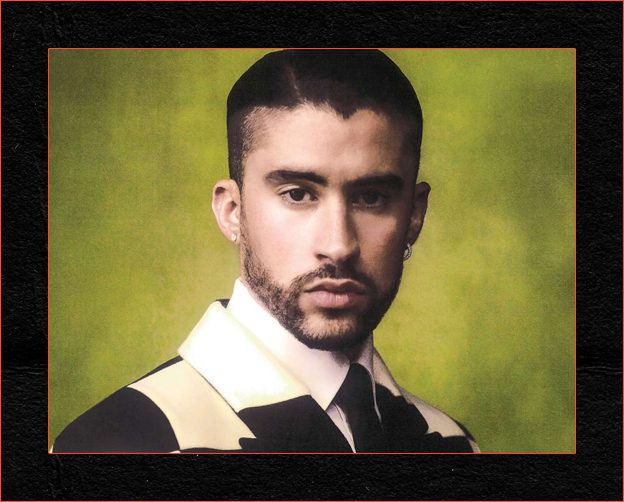 Bad Bunny Teases Upcoming Album, Promising a Musical Evolution
In a year that's seen Bad Bunny making history with a headline performance at Coachella and grabbing headlines for his high-profile romance with supermodel Kendall Jenner, 2023 might appear relatively quiet for the Puerto Rican superstar. However, it's all by design, as he's been taking a well-deserved break following the monumental success of his fourth studio album, 2022's "Un Verano Sin Ti." This landmark record, which was named the most streamed album ever on Spotify earlier this summer, not only reshaped the global impact of Spanish-language music but also singlehandedly catapulted the rapper and singer, born Benito Antonio Ocasio Martinez, into the upper echelons of the music industry.
While Bad Bunny never truly disappears from the music scene—earlier this summer, he dropped the Jersey club-inspired track "Where She Goes" and collaborated with Travis Scott and The Weeknd on the single "K-Pop"—fans have eagerly awaited news of another full project from him.
In a recent interview with Vanity Fair, the "Me Porto Bonito" singer playfully hinted at an upcoming album slated for release later this fall. Although he didn't disclose an exact release date, Bad Bunny did provide some insight into the project's direction, revealing that it would represent a significant sonic departure from "Un Verano Sin Ti."
"I am playing around and enjoying myself, letting go. I'm being inspired a lot by the music of the '70s, but I'm not sure if this is going to shape my music, generally or just one song," he shared with the magazine. His inspiration, he mentioned, stems from both Spanish and English genres. He concluded by affirming, "It's impossible that the album that comes after 'Un Verano Sin Ti' will sound like it—never, ever. I am always going to look for a way to do something new."
As history has shown, whether it's his music, his performances, or his collaborations, Bad Bunny consistently delivers something exceptional. And judging by the incredible success of his past projects—backed by those undeniable Spotify streaming numbers—one thing's for certain: Whatever comes next will undoubtedly be a monumental moment in music.