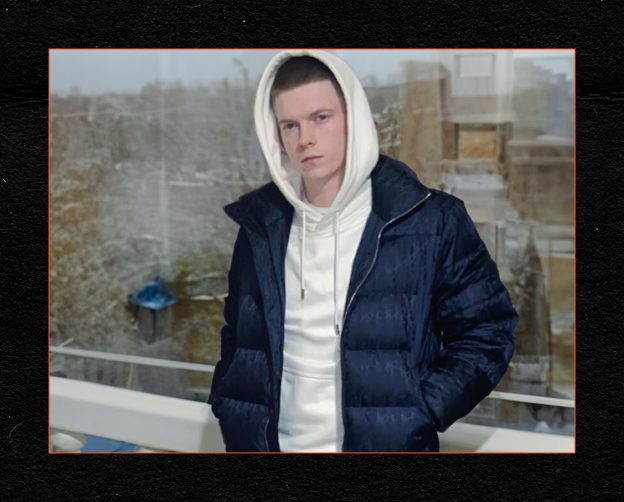 "Beat up the Beat" Artist thegamblechild On His Journey Of Resilience And Healing Through Music
thegamblechild, an emerging hip hop artist, who just shared his debut single "Beat up the Beat," is set to redefine the genre through his inspiring journey of resilience and healing. Recently, the promising rapper opened up about his difficult childhood and how music has become a transformative force in his life.
Born in the USA to Irish heritage and raised in the UK before returning to his birthplace, thegamblechild's exposure to diverse cultures and countries has profoundly shaped his musical style. This rich experience has provided him with a deeper understanding of life, enriching his perspective, and influencing his unique musical approach.
While thegamblechild experienced moments of feeling overlooked and underappreciated, he never lost faith in his abilities. Collaboration with renowned artists taught him the importance of establishing his own artistic identity before seeking partnerships, allowing others to fully value his talent.
Through singles like "Beat up the Beat," thegamblechild has discovered a means of therapy and self-expression. It has been a healing outlet, enabling him to overcome the challenges of his past and find strength within himself. As he keeps making new music and connecting with his fans, the rapper's determination shines bright, motivating others to stay strong in difficult times.
With a compelling backstory and an unwavering dedication to his craft, thegamblechild's musical journey serves as a testament to the healing power of art and the resilience of the human spirit. As he moves forward, he is poised to leave an indelible mark on the industry and provide a source of inspiration for others on their own paths to self-discovery.
Listen to "Beat up the Beat" here: