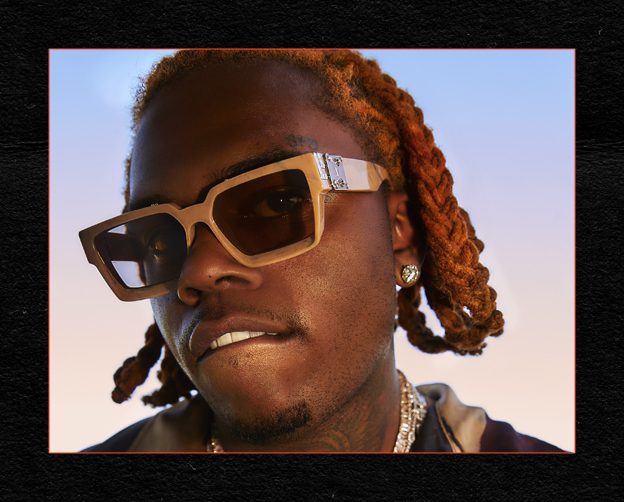 Gunna Releases Music Video for "fukumean"
Gunna's recent album, "A Gift & a Curse," may not have achieved the desired success, but the rapper remains committed to promoting his latest project. He has now unveiled a music video for the track "fukumean."
Shot in the style of an old VHS tape, the visual showcases Gunna partying in various locations, accompanied by a group of women. The video captures a vibrant atmosphere that adds to the song's energy.
In the chorus, Gunna confidently raps, "Young Gunna Wunna back, callin' me splurge / Watch me jump right off the curb / Bentley Spur fly like a bird / Spin on the first and the third."
"fukumean" has emerged as one of the standout tracks from Gunna's latest album, accumulating over 30 million streams since its release last month. The song's popularity has resonated with listeners and contributed to its streaming success.
Fans can now enjoy the newly released music video for Gunna's "fukumean," immersing themselves in the artist's signature style and vibrant visuals.