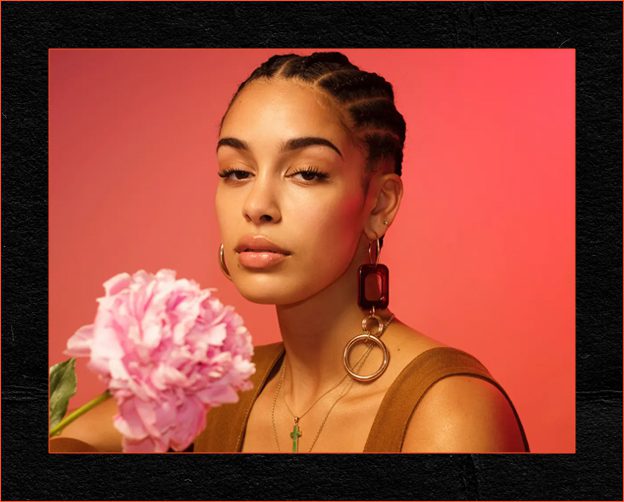 Jorja Smith Unveils Fiery New Single "GO GO GO"
The enigmatic and versatile UK pop sensation, Jorja Smith, has been steadily building anticipation for her forthcoming album this year. Having graced us with captivating singles like "Try Me" and "Little Things" earlier in the spring, she recently revealed that her highly anticipated LP, titled "Falling Or Flying," is slated for release at the end of September. Today, fans are treated to a fresh sonic delight with the release of her latest track, "GO GO GO," a dynamic pop-rock fusion that pays homage to her formative years and musical influences.
With a magnetic blend of soulful melodies and an alternative edge, Jorja Smith seamlessly transitions into this new sonic territory. The artist draws inspiration from her teenage affinity for bands like Jaws, the Kooks, and Bombay Bicycle Club, resulting in a track that reflects her growth and artistic evolution.
As the track unfolds, Jorja Smith delves into the realm of unapologetic self-expression, addressing the pervasive tendency of divulging intimate details in relationships. With an empowering message, Smith masterfully weaves her experiences into her music, creating a relatable and authentic narrative.
"GO GO GO" emerges as a testament to Jorja Smith's artistic versatility, as she confidently ventures into the alternative realm while retaining her signature soulful essence. The accompanying music video, directed by the talented Amber Grace Johnson, perfectly complements the track's rebellious spirit.