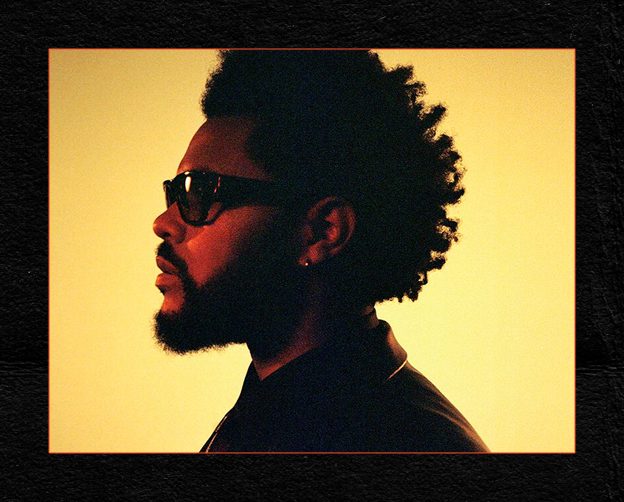 The Weeknd Previews New Collaboration With Future
After over a year since the release of his album "Dawn FM", The Weeknd has hinted at new music on Instagram Live. The singer gave fans a sneak peek of two new songs, including a collaboration with Future and a cover of John Lennon's "Jealous Guy." The collaboration with Future will have production from Mike Dean, who also played the saxophone live during The Weeknd's live stream.
The Weeknd previously confirmed that his albums "Dawn FM" and "After Hours" would be part of an album trilogy, following in the footsteps of his previous records "House of Balloons," "Thursday" and "Echoes of Silence." In a cryptic tweet days after the release of "Dawn FM," he teased that a third installment was on the way, writing "I wonder… did you know you're experiencing a new trilogy?"
Last month, The Weeknd released a new album called Live At SoFi Stadium, featuring 31 tracks recorded live during his two-night stint at the Los Angeles venue in November 2022. He also dropped a surprise deluxe version of his Grammy-winning album "Starboy."
The release date for the two new songs teased on Instagram Live has not been disclosed, nor has The Weeknd given any information on his upcoming album. Fans eagerly await more news from the artist.