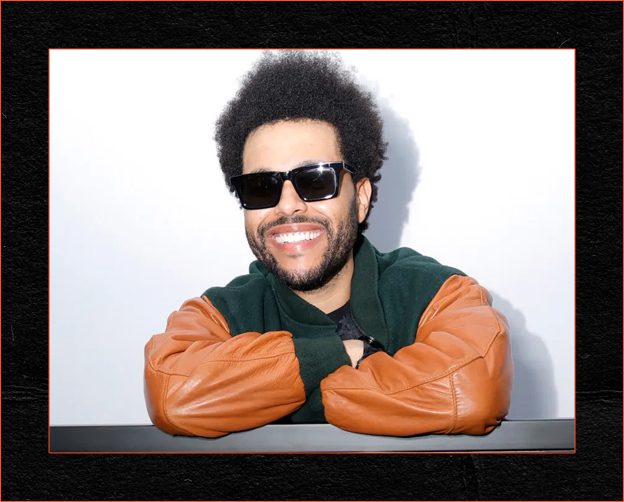 The Weeknd Takes a Stand: A Future Boycott of The Grammys
The Weeknd, renowned for his hit album 'After Hours', has found himself at odds with the Grammys, sparking speculations that he might boycott future music awards ceremonies.
Despite 'After Hours' being hailed as one of the most celebrated and successful albums of the year, the In Your Eyes singer was surprisingly snubbed with zero Grammy nominations. Even the album's single 'Blinding Lights' achieved unprecedented success, remaining in the top 10 for an entire year.
In response to this apparent oversight, the Canadian star, whose real name is Abel Tesfaye, made a bold announcement, vowing that he would no longer permit his label to submit his music for Grammy consideration. The reason behind this decision lies in his disdain for the secretive Grammy committees. These anonymous groups review thousands of votes cast by Recording Academy members, ultimately deciding the nominees for most categories.
Expressing his frustration, The Weeknd took to social media to call out the Recording Academy, stating, "The Grammys remain corrupt. You owe me, my fans, and the industry transparency."
Currently on his 'After Hours Til Dawn' tour since the summer of 2022, The Weeknd is captivating audiences across Europe with performances in countries like Germany, France, and Spain.
The tour, which supports his two pandemic releases, 'After Hours' and 'Dawn FM', has been nothing short of a resounding success, amassing a staggering revenue of over $350 million. Notably, this places The Weeknd on track to break the touring record previously held by Michael Jackson's 1987 Bad Tour, which grossed $311 million after adjusting for inflation, as reported by Hot New Hip Hop.
As The Weeknd's tour approaches its final leg in Mexico this October, the music industry will undoubtedly watch closely to see if the artist carries through with his pledge to boycott future music awards ceremonies.