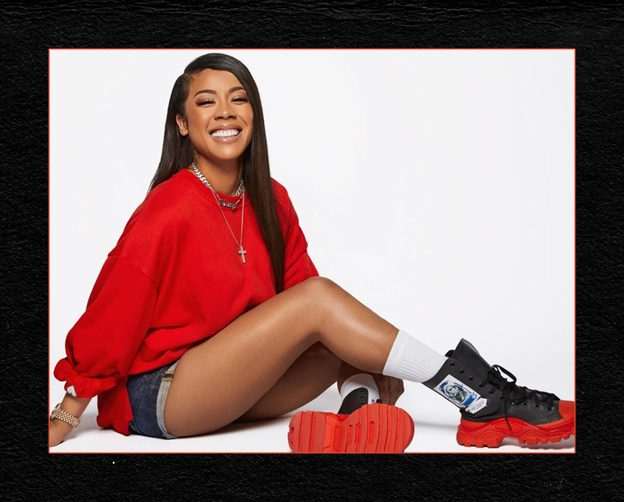 Throwback To Keyshia Cole's The Way It Is
R&B queen Keyshia Cole's 2005 album The Way It Is houses some of the best breakup songs of all time! The gorgeous artist has always been authentic and real, sharing her true thoughts and feelings with the audience, which is exactly what resulted in her popularity.
Keyshia Myeshia Cole (Keisha Cole) is an American singer, songwriter, actress, and television producer. She was born in Oakland, California. Her career began when she met MC Hammer at the age of 12, and later met rapper Tupac Shakur. At the age of 15, she moved to Los Angeles and was later introduced to A&M Records. She released her debut album, The Way It Is (2005), which spawned five singles: "Never", "I Changed My Mind", "(I Just Want It) To Be Over", "I Should Have Cheated", and "Love". It was certified gold within 17 weeks, and then platinum just eight weeks later. The album stayed on the charts for over a year, selling over 1.6 million copies.
"'I Should Have Cheated' was Cole's life story and, incidentally, the only song she didn't write on her debut album, The Way It Is. Daron Jones of 112 produced the track and co-wrote it with bandmate Quinnes "Q" Parker, originally for another R&B singer-songwriter, Nivea. "I Should Have Cheated" was more of an emotional chess move than a winning strategy—something every R&B fangirl at the time wished they could say and actually mean," Pitchfork said.