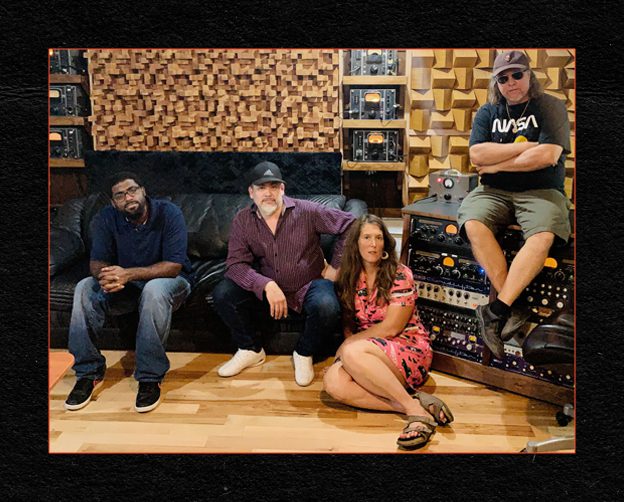 CloudPainter Talk Life-Altering Friendships In "Love Come Down"
Arizona band CloudPainter tells the story of its formation in a recent single "Love Come Down". Trusting in the processes of life and carrying on one's path, even though it might be bittersweet-this ideology is what the track embodies, and it is also what brought Liz Painter and RJ Cloud together after years of pursuing solo careers. "It speaks to a feeling among our circle of friends at the time we met. With lifelong friendships, one wonders if 'love will come down and carry you away someday' but these friendships continue to evolve and inspire beauty as the chorus answers with the question, 'Do you believe we can fly through a beautiful sky?'" Painter said in an interview with SweetnSour magazine.
Emerging from Arizona, CloudPainter is a band with a unique sound that promises to take the listener on a one-of-a-kind journey with each piece. CloudPainter's music feels raw, real, and intimate. Created with a certain degree of chic old-schoolness, the band's songs demonstrate a fresh retro-meets-contemporary sound you don't want to miss. After this stellar debut, the quartet is preparing to drop a full-length album, a collection of tracks that will most certainly showcase the incredible chemistry of the band members as well as their meticulous approach to music making.