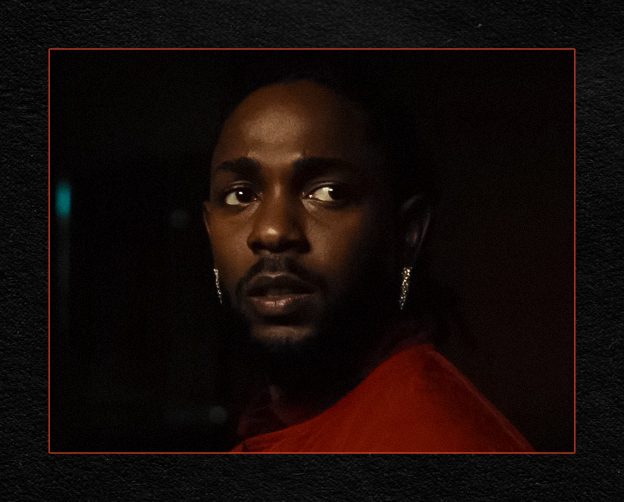 Kendrick Lamar Drops "Rich Spirit"
Check out Kendrick Lamar's new music video right here! The artist drops visuals for "Rich Spirit", a clip that perfectly compliments the chill, smooth vibes of the song itself. Directed by Calmatic and produced by pgLang and Dave Free, the three minute production is absolutely flawless.
"Lamar performed "Rich Spirit" on Saturday Night Live last month. Yesterday, he got nominated for several Grammy Awards for Mr. Morale & the Big Steppers, including Album of the Year and Best Rap Album," Pitchfork reports.