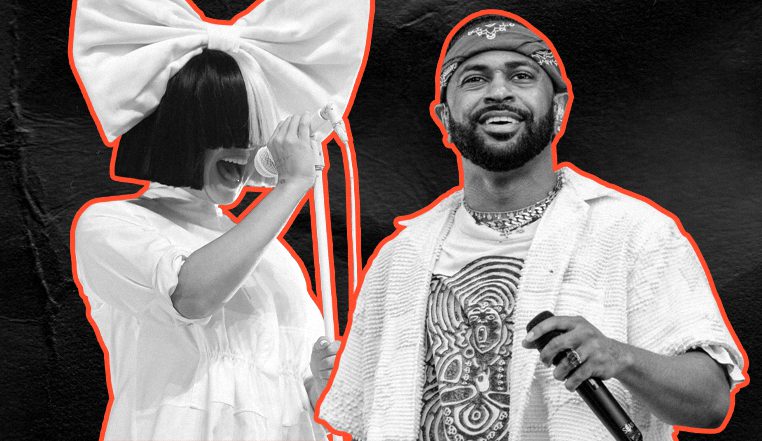 7 Best Songs About Change
"Change is the only constant" – have you heard that saying? Truth is, change is happening all around us all the time, whether we like it or not and regardless of our awareness. So let's appreciate the good, the bad, and the ugly, all the changes that may be subtly happening around us with these awesome tracks!
After the collapse of the Berlin Wall, "the Scorpions — which included guitarists Rudolf Schenker and Matthias Jabs, as well as then bassist Francis Buchholz and drummer Herman Rarebell — recorded "Wind of Change" for their 11th studio album, Crazy World. In early 1991, the song was issued as the record's third single. And though it climbed only to Number Four on the Billboard 200, "Wind of Change" became a worldwide smash, topping the charts in numerous European countries and giving the Scorpions — then 25 years into their career, and associated more with lewd album covers and loud tunes like "Rock You Like a Hurricane" than gentle, whistling-adorned ballads — their biggest hit to date," said Rolling Stone.
Sia "Courage To Change"
Eric Clapton "Change The World"
Scorpions "Wind Of Change"
Tupac Shakur "Changes"
Big Sean "One Man Can Change The World"
Bob Dylan "The Times They Are A-Changin'"
Jennifer Hudson "I Am Changing"