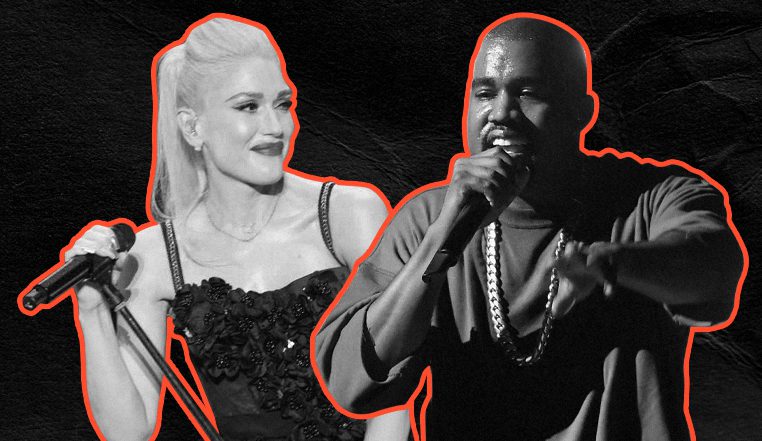 Best Songs About Money
Songs about money have been around for decades, covering topics from losing money to making it, spending it, saving it, and even sharing it. These songs can motivate individuals to work harder and strive for financial success. Here are some of the best songs about money ever made.
1. "It's All About The Benjamins" – Puff Daddy & The Family
The song topped the Billboard Hot Rap Songs for six weeks at the end of 1997. The song discusses the belief that life is all about money and highlights Puff Daddy's thoughts on the subject.
2. "Gold Digger" – Kanye West Feat. Jamie Foxx
The track spent ten weeks at the top of the Billboard Hot 100 list in 2005. The song warns listeners about the dangers of dealing with gold diggers, who make romantic or sexual advances towards a wealthy person to get their hands on their money.
3. "Got Money" – Lil Wayne Feat. T-Pain
"Got Money" peaked at No. 10 on the Billboard Hot 100 list in 2008. The song is about flashing and spending money rather than saving and investing, highlighting the rappers' extravagant lifestyles and lavish spending habits.
4. "She Works Hard For The Money" – Donna Summer
Donna Summer's 1983 hit song uses synth rock elements like saxophone riffs and guitar solos. The song peaked at No. 3 on the Billboard Hot 100 list.
5. "Mo Money, Mo Problems" – Notorious BIG Ft. Puff Daddy And Mase
"Mo Money, Mo Problems" deals with interpersonal issues that arise when a person starts making more money. The song was nominated for several awards, including a Grammy Award for the Best Rap Performance by a Duo or Group in 1998.
6. "Bills Bills Bills" – Destiny's Child
"Bills Bills Bills" is a catchy song about demanding that men pay their way. It's a more cash-centric cousin to TLC's "No Scrubs," written by the same R&B hitmaking team.
7. "Money Trees" – Kendrick Lamar
"Money Trees" treats money as a sinister shadow looming over life as the down-and-out dream of living the opulent lives of the same rappers whose braggadocio defined '90s bling. The song is a foreboding cautionary tale that manages to absolutely bang.
8. "Rich Girl" – Gwen Stefani
Gwen Stefani's 2004 hit "Rich Girl" reached the top 10 in most charts and is about dreaming of becoming rich.