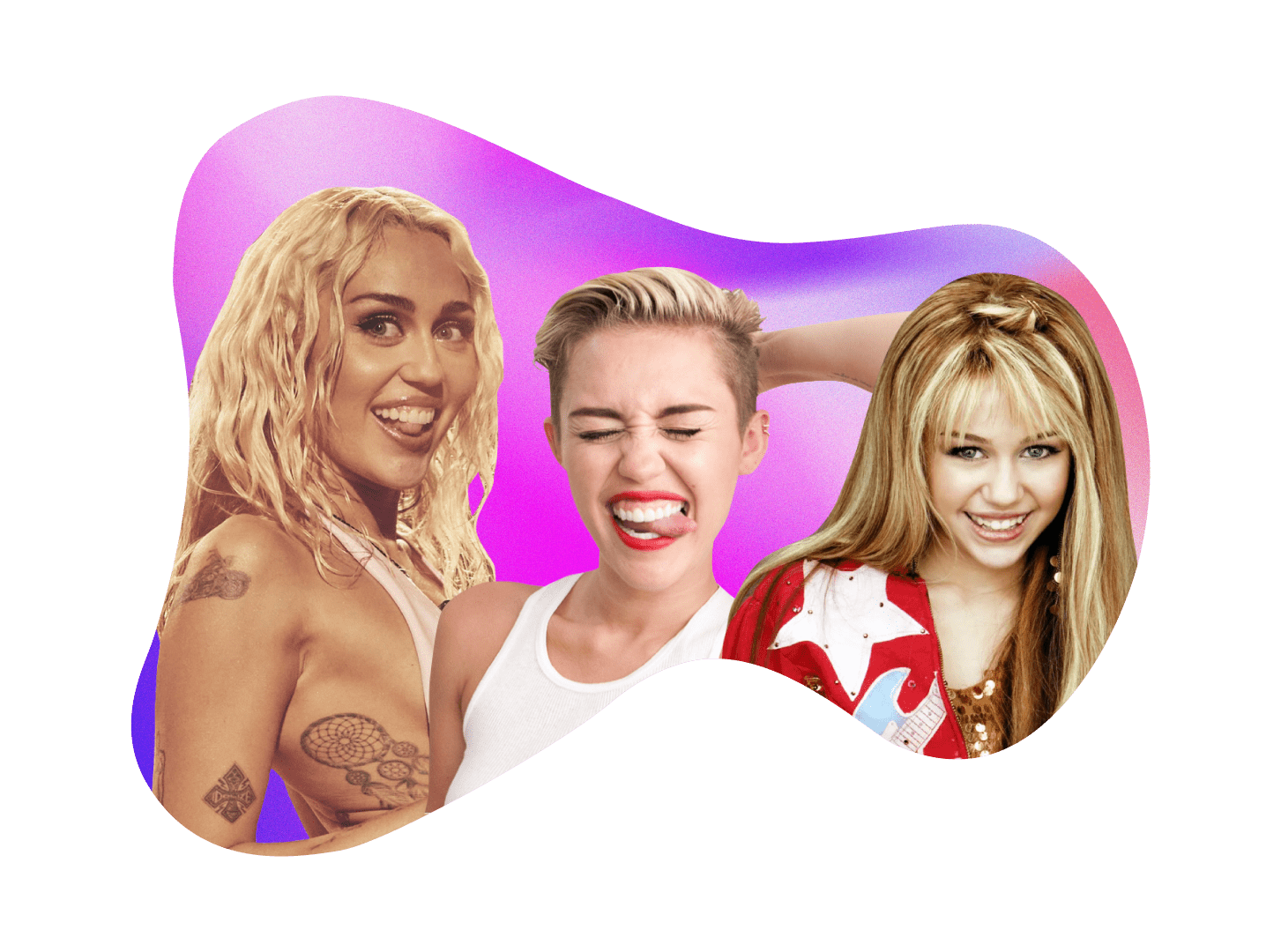 Best Miley Cyrus Songs Ranked
We love this Tennessee girl! She's gorgeous, talented, and sings about real life and relatable topics, which is why Miley Cyrus has gathered an infinite crowd of fans across the globe! This American singer and actress' performance on the television show Hannah Montana (2006–11) and its related soundtrack albums catapulted her into stardom. "She was included on Time Magazine's list of the 100 Most Influential People in both 2008 and 2014. She has frequently advocated for animal rights and is known to be vegan," Famous Birthdays reports.
She has over the years become a well-known and recognizable icon and an inspiration to young artists, as heer songs continue to receive due attention.
In her recent interview with Harper's Bazaar, Cyrus spoke about a number of themes, including change. "People get told that it's a bad thing to change," she said. "Like, people will say, 'You've changed.' And that's supposed to be derogatory. But you are supposed to change all the time." We've gathered seven of Miley Cyrus' best and most famous songs and ranked them. Check them out below!
#7 "Mother's Daughter"
#6 "Plastic Hearts"
#5 "Malibu"
#4 "Wrecking Ball"
#3 "Nothing Breaks Like a Heart"
#2 "The Climb"
#1 "Party In The U.S.A."