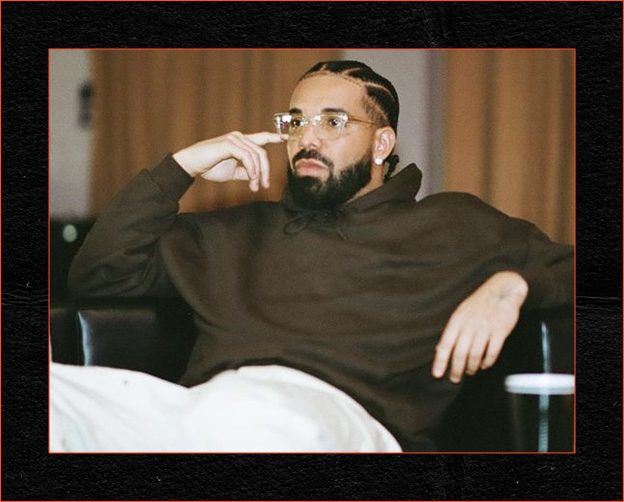 Drake Spotted Filming A Music Video
Even though Drake released "For All The Dogs" just a few weeks ago, he continues to create buzz around the project. This week, a TikTok user named Carolina Fraiha captured a surprising moment while having dinner. She noticed Drake filming a music video on top of Scotiabank Arena. According to her, the video featured extras wearing dog masks and making woofing sounds, sparking speculation among fans.
Fans speculated that the video might be for Drake's collaboration with J. Cole, "First Person Shooter." One commenter noted, "This is for sure for first person shooter. He just hit the Michael Jackson." Another fan drew a comparison between the flooring in Drake's video and the iconic tiles from Michael Jackson's "Billie Jean" music video. Considering that "First Person Shooter" recently helped Drake tie with Jackson for the most No. 1s on the Billboard charts, the theory gains credibility.
Despite the speculation, there's no official word on when the video might be released. Drake, however, acknowledged his record-breaking success earlier this week. He even referenced an older episode of "Degrassi: The Next Generation," where his character dressed up as Michael Jackson for a school party, adding another layer of nostalgia and excitement for his fans.