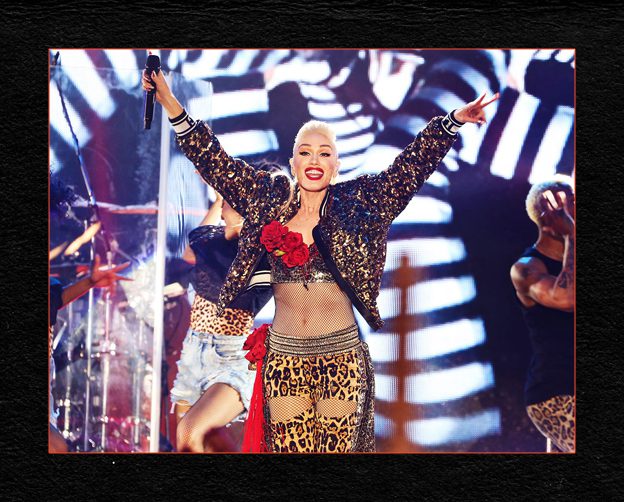 No Doubt Might Be Coming Back For A Reunion
Gwen Stefani teased the band's comeback in an interview with the Wall Street Journal, saying that "everyone's doing it". No Doubt hasn't been active since 2015, after an almost-seven-year reunion in 2008. If the reunion was to really happen, tickets would probably be sold out within hours since the band is so iconic of the 2000's! 
"Anything can happen, I have no idea what's going to happen with No Doubt. We haven't really talked about doing anything, but it feels like everyone is, right? All the '90s people — Blink-182 did an eight-month tour that sold out in like five minutes," Stefani told WSJ. Gwen Stefani parlayed her breakout stardom as the lead singer of the SoCal ska-punk outfit No Doubt into an enduring career as a pop star. With millions upon millions streams, some of Stefani's top hits include "You Make It Feel Like Christmas" ft. Blake Shelton, "The Sweet Escape" with Akon, and the iconic "Rich Girl".