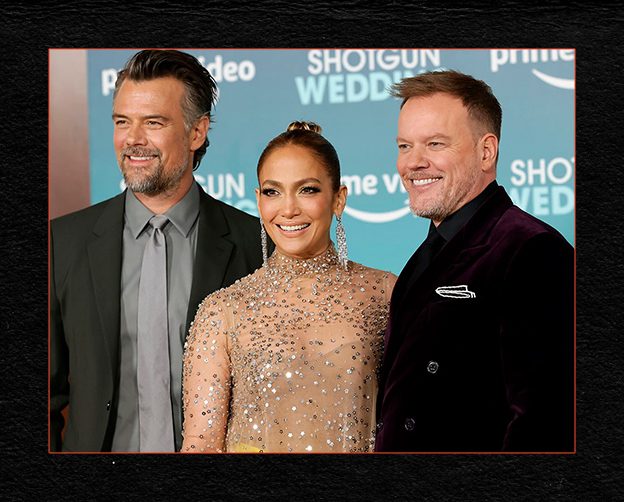 Shotgun Wedding: Everything You Need To Know
The queen of rom-coms herself, Jennifer Lopez is back with a Shotgun Wedding you don't want to miss. The actress is joined by Josh Duhamel as the main cast. "The premise itself might seem silly or far-fetched and suffer from some pacing issues, but it's precisely what makes for a very charming and welcoming escape. Directed by Jason Moore of Pitch Perfect fame and written by Mark Hammer (2014's Two Night Stand), Shotgun Wedding plays to more than just romance and wedding shenanigans in its 100 minutes of matrimonial chaos," Collider said. 
Actress, singer, dancer, producer, and businesswoman, Jennifer Lopez parlayed her Golden Globe-nominated portrayal of tragic Latin pop icon Selena in the 1997 biopic into pop culture superstardom, including forging a career as an influential pop star in her own right. Establishing a confident, sensual style, her first single, 1999's "If You Had My Love," went all the way to number one on the Billboard Hot 100. Check out Shotgun Wedding, JLo's newest rom-com, and let us know what you think!