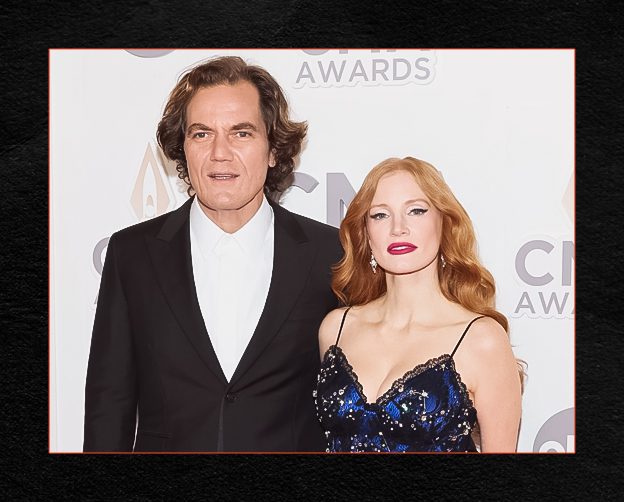 Jessica Chastain and Michael Shannon Form Quite A Duet In George & Tammy
George & Tammy is a six-part series starring Jessica Chastain and Michael Shannon as Tammy Wynette and George Jones.
"Jones and Wynette would go on to become not only the biggest hitmakers in Nashville," Vogue said, "but also among the most well-known couples in America. Referred to in the music press as the "President and First Lady of Country Music," they recorded 14 chart-topping duets with Epic Records producer Billy Sherrill, including "The Ceremony," "We're Gonna Hold On," and "We Loved It Away," rivaling other popular twosomes like Johnny and June, Nancy and Lee, and Porter and Dolly."
"To play the country icons, Chastain and Michael Shannon, who have been friends since costarring in 2011's Take Shelter, braved singing some of the pair's most iconic songs for the series, as well as exploring the deep personal ties that bound the duo together," Vanity Fair said.