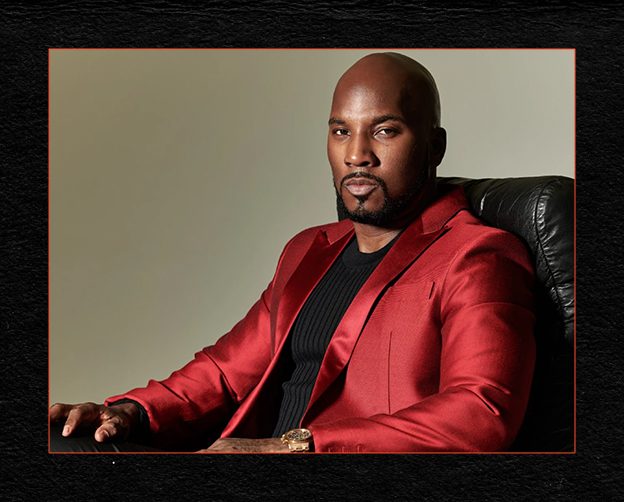 Spin Reviews: SNOFALL BY Jeezy x DJ Drama
One of the best hip-hop albums of 2022 – one that's been decided through general consensus – is a powerful collaboration of two veteran artists Jeezy and DJ Drama. There have been few artist with such an immense impact on the industry, and these two are quite the hitmakers. Check out the album below!
According to AllHipHop, "Jeezy and DJ Drama are now long-time hip-hop legends, having been in the business for more than a decade. Drama released Trap or Die, his first mixtape, in 2005! SNOFALL is a collaborative effort bringing plenty of nostalgia to fans of these artists. The artists compare their work to similar triumphs from the past, including that of Michael Jackson and Quincy Jones. Jeezy uses Brush and Street Cred to remind listeners just how much he is a voice for the streets. Production values are spot on, thanks to assistance from Don Cannon, Cool & Dre, and J.U.S.T.I.C.E League."
Atlanta Rapper Jeezy (formerly Young Jeezy and before that Lil' J) is one of the more visible frontrunners of the Southern trap sound that grew to worldwide popularity. His 2005 major-label debut, Let's Get It: Thug Motivation 101, kicked down the doors for Jeezy to become one of the top-performing commercial rappers of his time. His success streak continued into the next decade, with albums like 2015's Church in These Streets, 2016's Trap or Die 3, 2017's Pressure and 2019's TM104: The Legend of the Snowman serving as an ongoing showcase for his gruff voice, powerful raps, and ground-level perspective on trap production.