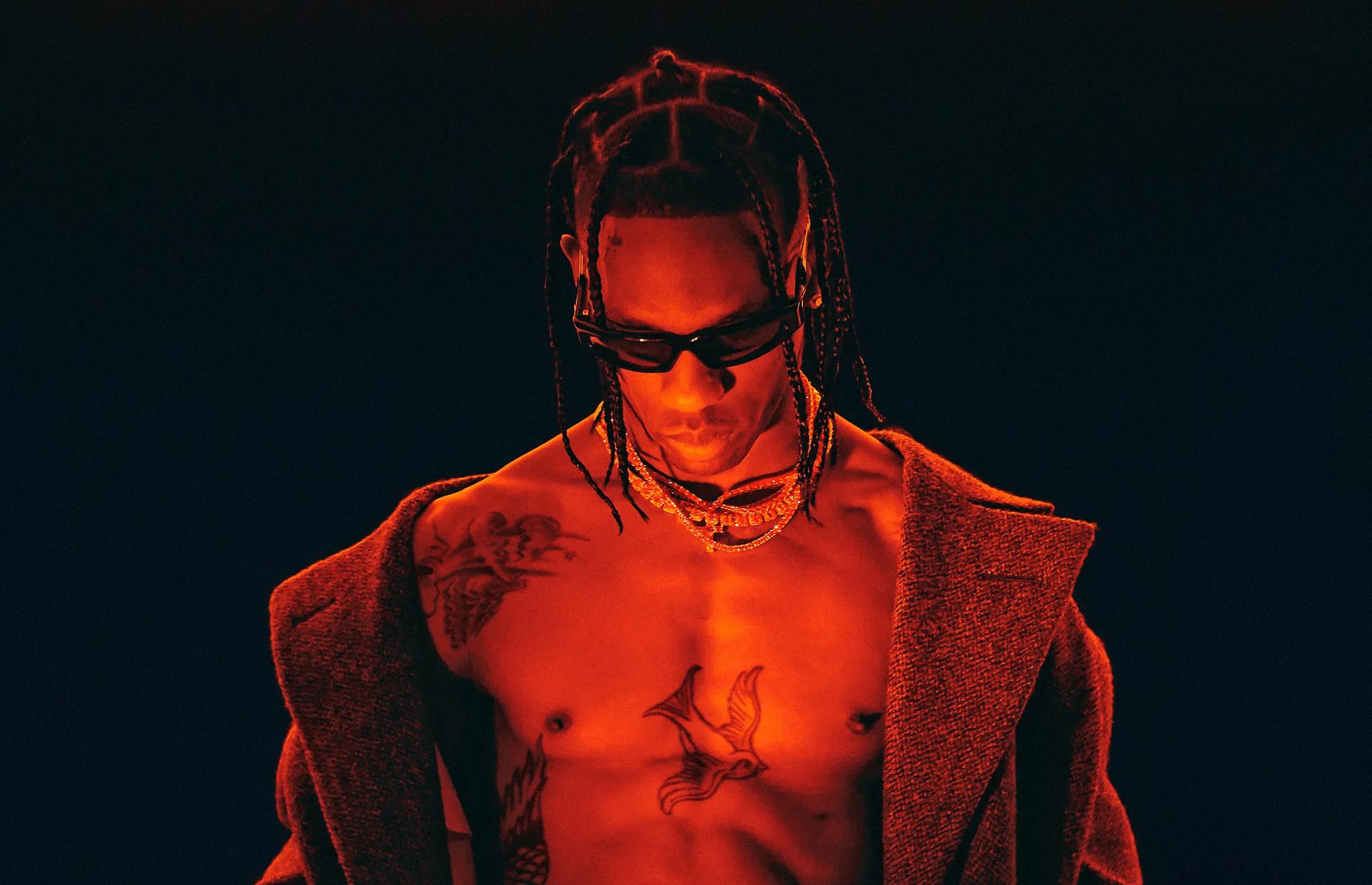 Travis Scott Announces "Utopia: Circus Maximus" Tour, Marking His Return to the Stage
After a period of reflection and healing following the tragic Astroworld crowd-crush incident in 2021, Travis Scott is ready to embark on a new journey. In a recent Instagram post, the "Sicko Mode" rapper unveiled his much-anticipated Utopia: Circus Maximus tour, marking his first tour since the unfortunate incident that claimed the lives of 10 people.
With a palpable sense of excitement, Scott shared his enthusiasm for hitting the road once again. The announcement read, "UTOPIA TOUR SOON US AND EURO DATES SOON TO BE ANNOUNCE I MISS THE ROAD I MISSS YALLLL." While specific dates and venues have yet to be officially confirmed, a since-deleted social media post by Live Nation had provided a glimpse into the upcoming tour's potential itinerary.
Travis Scott's announcement comes hot on the heels of his electrifying performance at the iconic Circus Maximus in Rome, where he surprised fans with a special guest appearance by Kanye West. The Rome show marked the inaugural live-show promotion for his latest album, "Utopia," which has rapidly ascended to the top spot on Billboard's coveted 200 chart.
Originally slated to perform against the awe-inspiring backdrop of the Egyptian pyramids, Travis Scott's plans were temporarily thwarted due to unforeseen construction challenges. Nevertheless, his unstoppable spirit prevailed, and the Rome performance served as a dazzling preview of what fans can anticipate from his upcoming tour.
The Astroworld Festival tragedy cast a shadow over Scott's career, prompting introspection and collective sorrow. The incident, which resulted in the loss of 10 lives and numerous injuries, led to deep contemplation within the music community and beyond. Following an extensive legal process, a Houston grand jury eventually decided not to press criminal charges against Scott for his role in the tragedy.
Recent revelations from police reports indicated that Scott's road team was aware of the unfolding crowd crush during the Astroworld Festival but chose not to convey the situation to the rapper. These revelations further illuminated the complex dynamics at play during live events of such magnitude.