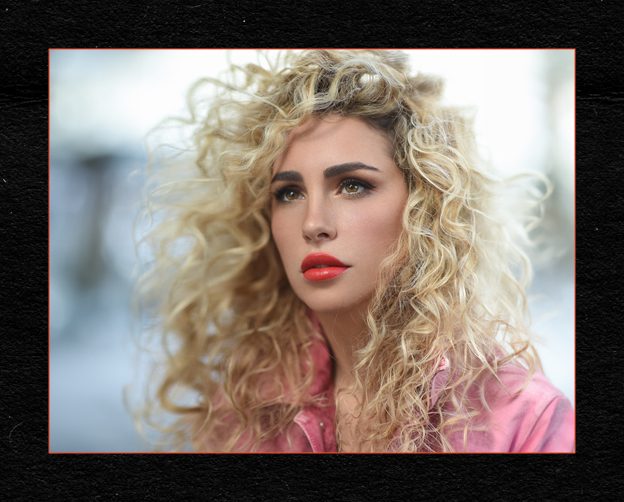 Ayri's "Shake" Fuses Afrobeat And Other Cultural Inspirations
Talented and versatile performer, Ayri, has taken the music world by storm with her latest release, "Shake." Teaming up with the renowned producer Val Coleman, this Pop sensation embarked on a creative journey, working side by side in the studio to refine both the melody and lyrics.
In their quest for concise expression, they stumbled upon the infectious and pulsating word "Shake," flawlessly encapsulating the essence of the song. The music itself showcases a captivating blend of Afrobeat influences, incorporating enchanting motifs that occasionally evoke an Eastern vibe.
The partnership between Ayri and Val Coleman stands out due to Coleman's exceptional talent for composing diverse styles of music. Their collaboration thrives on his ability to understand and bring her artistic vision to life, resulting in outstanding outcomes that showcase their expertise and creative flair.
Ayri also finds inspiration in diverse cultures, especially Latin, African, and Indian. The historical significance and rhythmic beats originating from African culture captivate her. She believes that music, as a natural expression from Africa, resonates with our bodies' rhythms and vibrations, aligning us with positivity. Ayri also deeply respects Indian culture, which radiates immense positivity and empowers women through figures like Lakshmi and Kali.
Renowned for her optimistic musical style, Ayri integrates dance elements into her releases. Recognizing the profound influence that music holds in people's lives, she strives to craft songs that radiate a positive energy, evoking a mix of emotions that may range from bittersweetness to hopefulness. Her ultimate goal remains steadfast—to leave listeners with a sense of optimism and hope as they enjoy her music.
To experience the magic of "Shake," check out the Spotify link or watch the music video on YouTube.