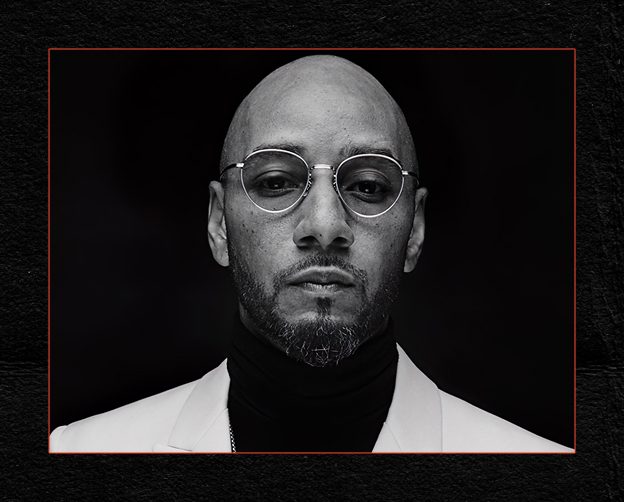 Swizz Beatz Announces New EP With Nas, Lil Wayne, And more
Swizz Beatz, the acclaimed hip-hop artist, has revealed a new project on the way in a recent Instagram post. Scheduled for release later this month, the five-track collaboration album features a star-studded lineup including Nas, Lil Wayne, Lil Durk, A Boogie Wit Da Hoodie, and Benny The Butcher, among others.
The project's artwork is showcased in the Instagram post, featuring a retro car graphic. Another slide shows all the track names and guest features. The final slide reveals the project's release date, April 21. The announcement comes after Swizz Beatz confirmed he has been working on new music.
In a recent statement, Swizz Beatz expressed his excitement for creating music again. He said, "I'm just getting back into my zone music-wise. I've got a lot of music coming out, a lot of different genres of sounds. I'm just at a point where I just want to have fun with it again and just give people what they want, especially coming off Hip-Hop's 50th and spilling that energy in the room. I was like 'Man, I want to create some more space for us to be on those stages even more.'"
Swizz Beatz has an impressive track record as a producer and artist, having worked with a plethora of top-tier musicians over the years. He has collaborated with the likes of Jay-Z, Beyonce, Kanye West, and DMX, among others. Swizz Beatz is also the co-founder of VERZUZ, a music streaming platform that pits two artists against each other in a battle of their respective catalogs.
The upcoming five-track collaboration album marks another milestone for Swizz Beatz's career. The project features some of the biggest names in the hip-hop scene, indicating that the album is set to become a huge success. The announcement has also garnered attention and excitement from fans, who are eagerly anticipating its release later this month.