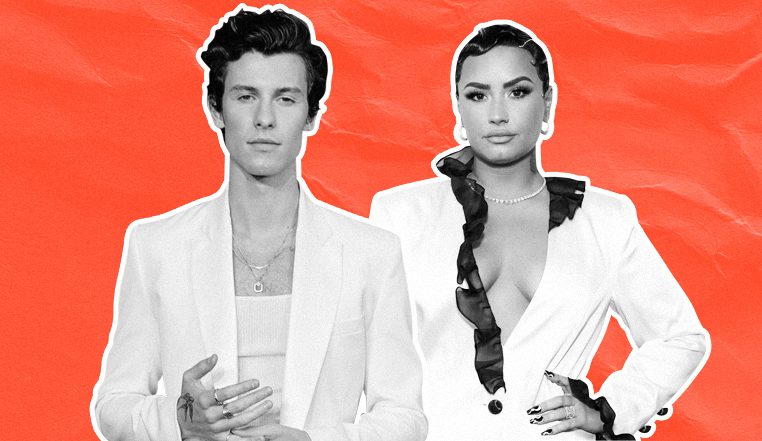 10 Best Songs About Being Strong
Whether through thick or thin, these 10 best songs about being strong will get you through anything! Life sure has its way of kicking us to the curb, and there isn't a better time to turn to art, especially music, to heal our wounds, dust ourselves off and move forward. We've collected ten most powerful tracks that will give you all the motivation you need, so crank up the volume and let's go!
Harry Styles, "Lights Up"
Shawn Mendes, "Hold On"
The Killers, "Be Still"
Chaz Cardigan, "Live a Little"
Justin Bieber, "Life Is Worth Living"
Michaela Jaé, "Something to Say"
Rudimental feat. James Arthur, "Sun Comes Up"
Demi Lovato, "Confident"
J. Cole, "Love Yourz"
Martin Garrix & Bebe Rexha, "In the Name of Love"
And bonus track you can listen to right here is by Sia and Kendrick Lamar, "The Greatest"!