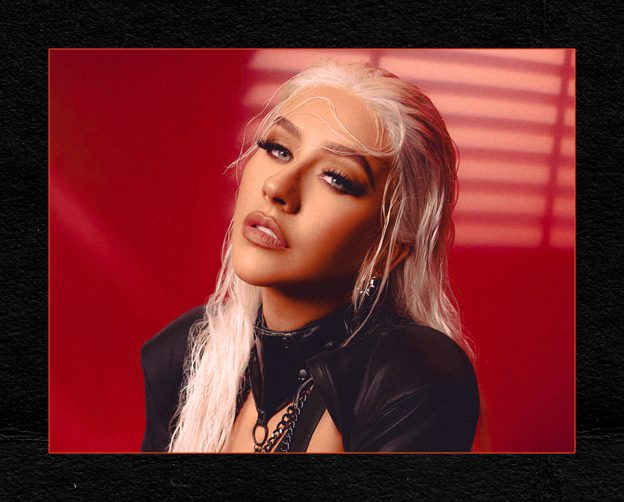 Christina Aguilera To Drop A Documentary Soon
Christina Aguilera is working with TIME Studios and Jay-Z's Roc Nation, preparing to drop a documentary soon! Directed by Ting Poo (director of Val), the documentary is said to be an unfiltered look into the Grammy award-winning artist's personal and professional life.
"Christina Aguilera is one of the most iconic artists of our time, whose music has inspired millions of people around the world…I am truly honored to tell the story of the person behind the music because I know it will equally inspire," said Poo.

"The Aguilera documentary will give fans access to the five-time Grammy-winning artist's life, from her early days as a pre-teen Disney star to her present status as a music icon. There will be exclusive footage showing the 41-year-old as a mother as she reflects on her career fighting for creative and gender equality in the music business," Billboard reports.