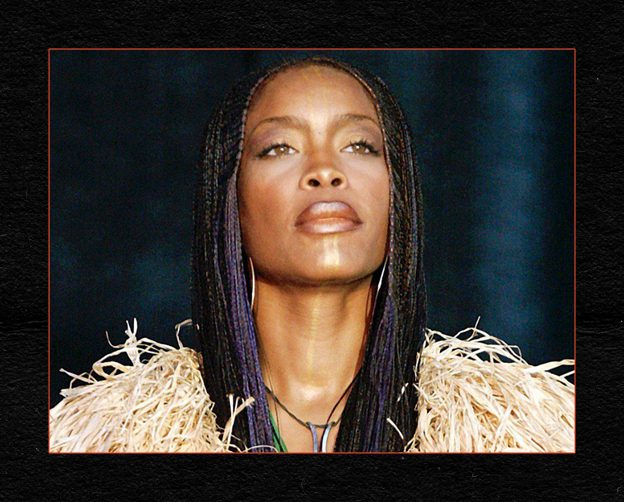 Erykah Badu Announces 2023 Tour With Yasiin Bey
Renowned R&B and Soul sensation Erykah Badu has recently unveiled her much-anticipated tour for 2023, titled the "Unfollow Me Tour," featuring support from Yasiin Bey.
While it was only last year that Badu embarked on her memorable seven-show tour, "The Digging Crystals in Badubotron Tour," the upcoming series of performances is poised to ignite excitement among both loyal and newfound fans. The "Unfollow Me Tour" will span 25 shows across the United States, commencing on June 11 in San Antonio, Texas. This thrilling musical journey will take Badu and her talented team to various iconic cities such as Los Angeles, Seattle, New York, Denver, Chicago, Nashville, and more, before culminating on July 23 in Dallas, Texas.
Currently, in the presale phase, eager fans can secure their tickets early. The general sale is scheduled to commence on Thursday, April 20, and will be available online. To stay updated on tour dates and locations, be sure to visit the official "Unfollow Me Tour" website for the complete list of destinations.
Badu's live performances have garnered widespread acclaim for their mesmerizing energy and soul-stirring performances. Known for her captivating stage presence and unique blend of R&B and Soul, Erykah Badu continues to captivate audiences worldwide with her musical prowess and introspective lyricism. The "Unfollow Me Tour" presents an opportunity for fans to witness the incomparable talent of this iconic artist as she shares her music in intimate and unforgettable settings.
As anticipation builds for this upcoming tour, Erykah Badu remains an influential figure in the R&B and Soul genre, her artistry and thought-provoking messages resonating deeply with listeners. Whether you've been following her career from the beginning or are just discovering her extraordinary talent, the "Unfollow Me Tour" promises to be an experience that will touch hearts, stir emotions, and create cherished memories for all in attendance.
Be sure to secure your tickets and mark your calendars for an enchanting musical journey as Erykah Badu and Yasiin Bey grace the stage, delivering performances that will leave a lasting impact.