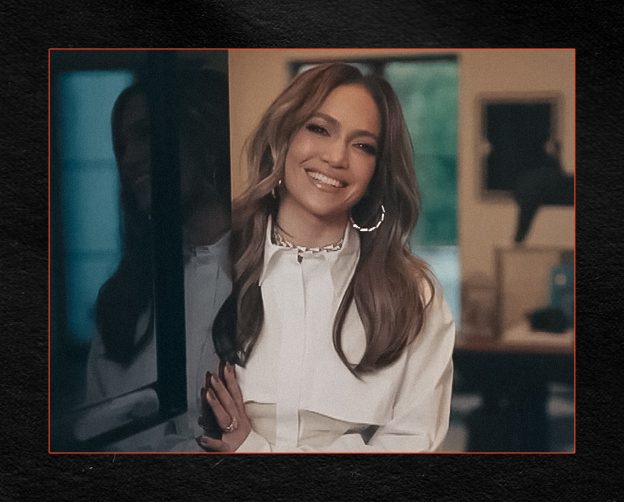 Find Out What Jennifer Lopez Loves About Her LA Home
Jennifer Lopez recently took the time to answer Vogue's 73 questions! The diva shared insight into a number of things pertaining to her life, and you can watch the entire video down below.
"Lopez's off-the-cuff memory is impressive: She can recall the outfit she wore to her first premiere, for instance. ("Rayon-blend polyester minidress"…and, well, you'll have to watch the video for the rest of her description.) Over tea in her landscaped garden, Lopez talks Vogue through some big questions, including what she hopes her kids will learn from her, what successful representation for Latin artists looks like to her, and how she feels about the possibility of a Gigli sequel," says Vogue.