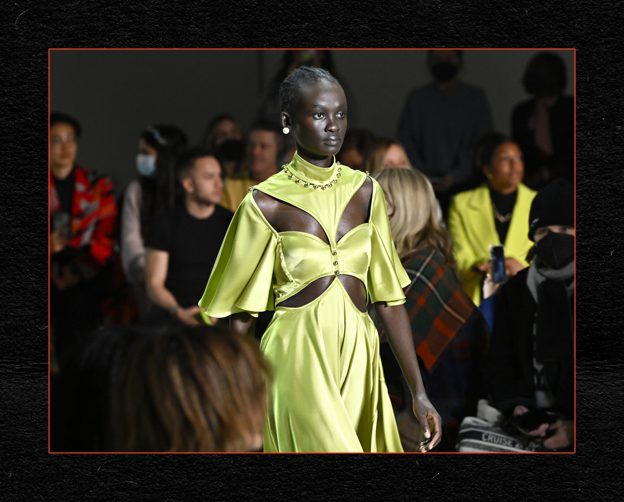 New York Fashion Week: All You Need To Know
"NYFW wouldn't exist without Eleanor Lambert. Born in Indiana, she studied sculpture in Indianapolis and Chicago before she moved to New York in 1925 – and subsequently changed the course of American fashion. A forceful presence who began her publicity career in the art world, in 1941 she helped to set up the New York Dress Institute. This was followed in 1943 by another innovation: press week. Before the advent of the Second World War, Paris had been the epicentre of fashion: where buyers and press alike flocked to, keen to know what the couturiers were producing next. The French capital powerfully dictated trends, with plenty of US-based fashion labels copying what first appeared across the Atlantic. However, as war continued across the globe and Paris remained under German occupation, an opportunity emerged for the Americans to establish their own design credentials," Vogue said about the history of NYFW.
"Over the next few decades, this increasingly packed schedule of shows helped to establish America as a serious fashion force, spawning many of today's big names, from Oscar de la Renta to Ralph Lauren. As silhouettes changed, hemlines rose and cultural currents took new directions, the nature of the shows transformed too." Read more here.
This year, the fashionable event took place on February 10-15 at Spring Studios. For a VIP viewing experience, head over here!